Welcome To The Disability Benefit Group
Our company helps eligible Canadians affected with mental or physical disabilities receive monetary help from the Canadian Government. At The Disability Benefit Group, we are specialists in helping our clients get the maximum benefits possible. Our 'Case Managers' alleviate our clients dealing with the cumbersome and often stressful process of applying for disability benefits on their own.
Since every case is unique, we need to ensure that your condition (or family member's condition) is properly presented to the CRA. Typical refunds range from $2,600 to $50,000
We have the expertise in maximizing every case we work on. If you believe that you or someone you know has a disability, phone us today to see how we can assist you in receiving relevant benefits. It is a free application so you have nothing to lose and everything to gain.

Our case managers have collected thousands of dollars back from the Canadian Government on behalf of their clients.
Refunds Range From
$2,600 to $50,000

Get Started Now
Just fill out the form below and one of our representatives will be in contact with you shortly.
IT'S THAT EASY!
keyboard_arrow_leftPrevious
Nextkeyboard_arrow_right
Get The Money You Are Entitled To
The Disability Benefit Group was founded through need and personal disability. We saw first-hand how difficult it was to apply on one's own. Let us help you with all aspects of the application process to get you back your money. Our purpose is to ensure our clients receive all the benefits that are rightfully due.
If we do not succeed in getting you a refund, then you don't have to pay anything. This is our personal pledge to you.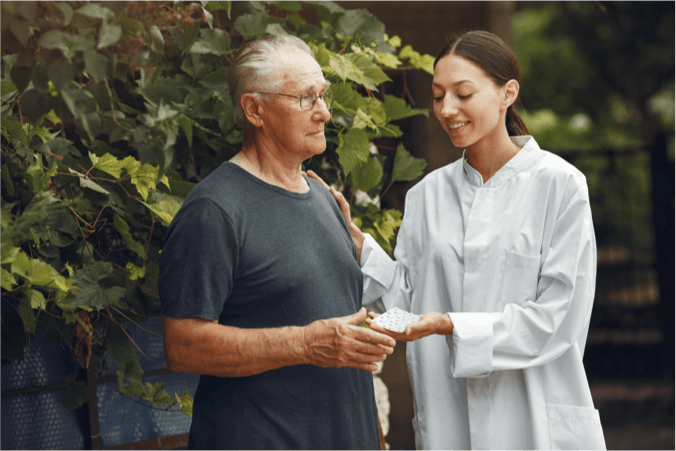 Frequently Asked Questions. We Can Help.
Do you have any questions before you file an application with us?
Here are some frequently asked questions, answered in detail so you can get started on a good note.
1. Do I have to earn a certain income level in order to qualify?
Not necessarily – even if you do not have enough in tax payable the available amounts can be transferred to a supporting family member or spouse.
2. How long does it take?
Once the form is submitted to the CRA the process takes approximately 9 to 12 weeks
3. Is the money tax payable?
No it is tax free.
Our Guarantee To You If We Don't Succeed With Your Claim, You Don't Pay Anything.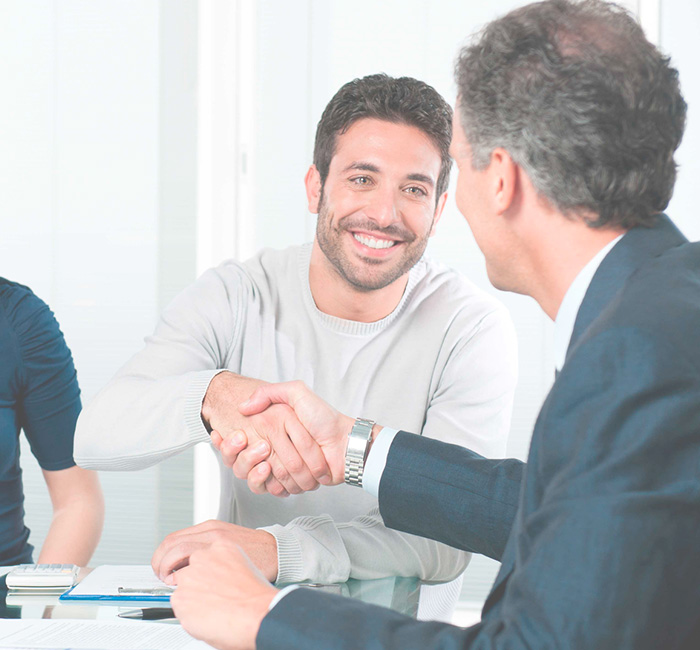 How to Get help
If you or someone that you know suffers from one of these physical, or mental disabilities you or they may be eligible for disability benefits from the Canadian government.
Learning Disabilities
Mental Illnesses
Obsessive Compulsive Disorder
Bi-polar
Post Traumatic Stress Disorder
Seniors-walking, dressing
Severe Mobility Issues
Click Here to see our Disabilities page for a complete list.
Each case is unique. We will consider all factors including the impairment, medication, and symptoms when evaluating your case to confirm the best possible chance to a successful application. Our staff is trained to recognize the disability and make sure that your case is presented in the best possible way to ensure your chances of approval.
Testimonials
Jeanette
Maple ON
I can't thank you for all you have done for me and my family. I don't know how I would manage without disability claim at this point. You were the only one who understood me. With your help and expertise I have forgotten all my problems and pain.
Elaine H
Brampton ON
Raising a child with ADHD is not easy and can be very expensive. With my current income, I could not afford some of the courses, and workshops necessary to educate myself on my son's disability. But with the help and professionalism of your company, I was able to get the money I needed to help educate myself on my son's disability and put him in programs that help develop his skills.
Nancy B.
Vancouver BC
We must express our deepest thanks to you for helping us claim our disability rebate. Your expertise and professionalism made the procedure ever so simple and understandable. I will recommend you to many!
William B.
Lincoln NB
I wish everyone could know how you saved me. Sometimes you don't believe good things can happen. I was wrong; I have never seen a company do so much for me for so little.
Thank you for all your hard work
Harvey N.
Burlington ON
On behalf of my family, I would like to thank you and all of your staff… for treating us like your family.Your dedication and hard work was greatly appreciated by all of us.
Bonnie T
Winnipeg MB
I have to admit you people went above and beyond our expectations. We gratefully thank you.